Over 99% Threats Require Human Interaction
Over 99% of threats to organizations require human interaction. This is according to the 2019 Human Factor report by Proofpoint. This reports is based on an 18 month analysis of data collected against Proofpoint's customer base.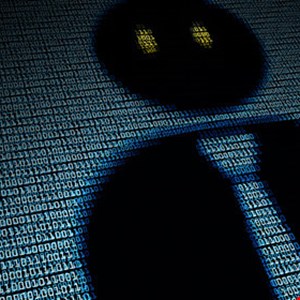 Avast Flashlist App Research
Avast has conducted research on 937 Android flashlight apps. It found many requiring permissions such as the ability to record audio, read contact lists and kill background process. These should all raise red flags for a flashlight app.
Patch Tuesday
Microsoft has released it's Patch Tuesday patches for several vulnerabilities including two privilege escalation vulnerabilities (CVE-2019-1214 and CVE-2019-1215) which have been exploited in the wild. A full list of the patches can be found at: https://portal.msrc.microsoft.com/en-us/security-guidance.